Our Mission
To significantly impact animal overpopulation through aggressive programs focusing on rescue, spay and neuter, adoptions, and education. 
We are a privately supported, limited in-take no-kill, rescue organization located in Gilbert, Arizona. We receive no government financial support, and are powered by volunteers. If you're looking to adopt a dog or adopt a cat in the Phoenix metro area, you've come to the right place! If you're unable to adopt today, there are other ways you can help us and the animals we care for.
Did you know only 1 in 5 animals are adopted from a local adoption center? With your help, we can increase that statistic!
At Friends for Life, we're committed to placing the right animal in the right home.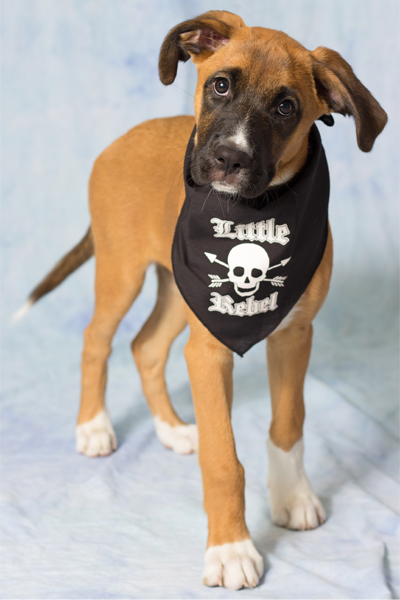 How Many Lives Have We Saved?
Arizona Friends for Life began advocating for homeless animals in Arizona in 1993.
In 25 years we are proud to have made a real difference and re-homed thousands of Friends for Life…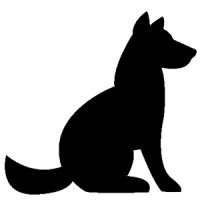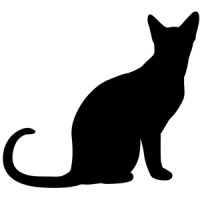 Did you know that it costs about $40,000 per month to run our adoption center, with veterinary medical being our largest expense? You can see why we need your help.